2020 saw tremendous losses and equally tremendous gains in the stock market. The pandemic ravaged the world, and in the early days, many stocks crashed throughout the chaos.
Despite the uncertain times, the stock market bounced back and several companies saw massive growth with the following five entries seeing the most; all of which are the best representatives of their respective industries.
5. Etsy (NASDAQ: ETSY) +284%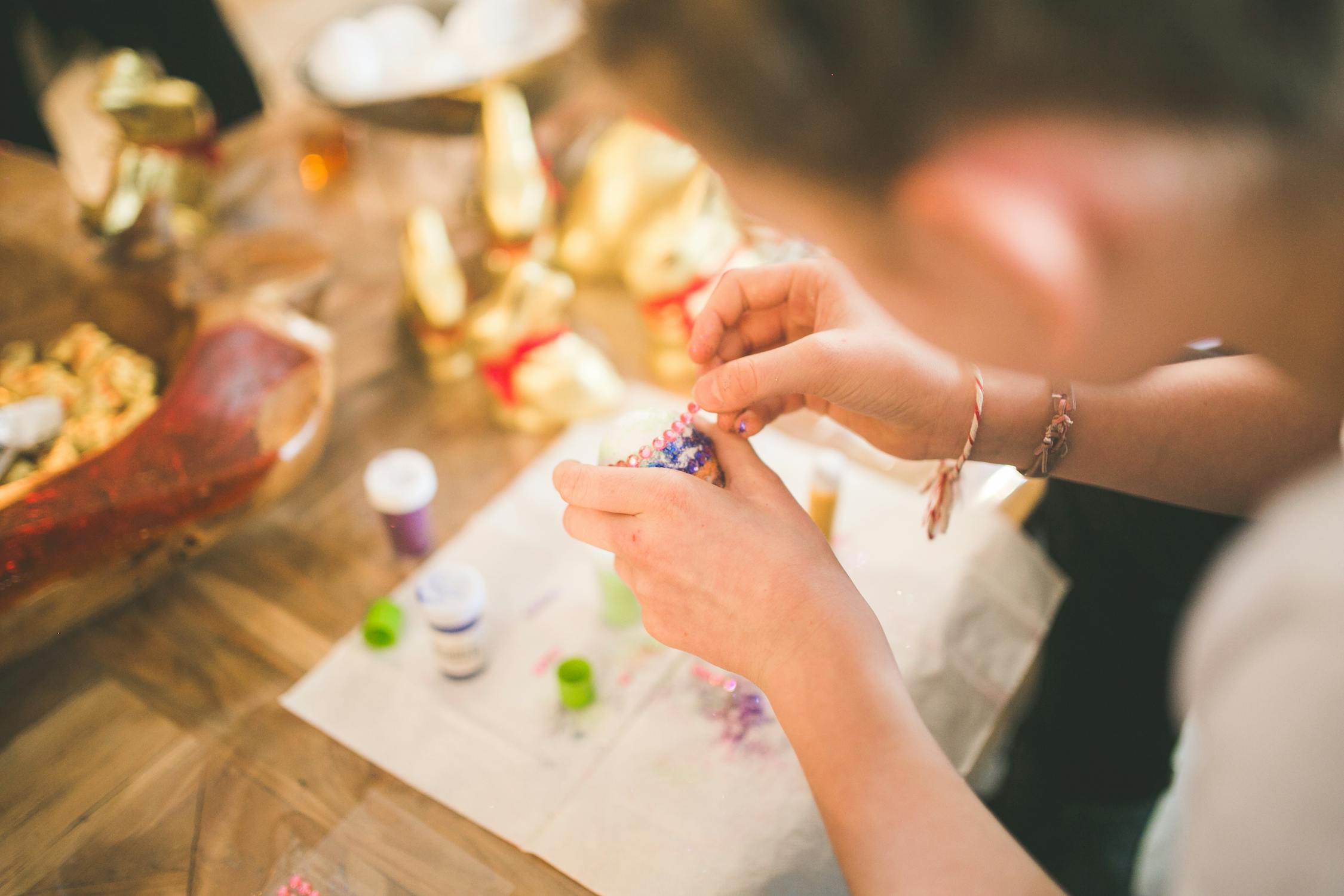 Sitting with a market cap of $24 billion, Etsy is an online marketplace where professional crafters or hobbyists can sell handmade or vintage items, and this year the company saw its stock grow 284% and achieve a renewed interest in its business.
The pandemic forced people to stay at home and looked to crafting as an additional source of revenue which, in turn, attracted a lot of new people and former users returning to the platform, probably for good, but the question remains if Etsy can continue this momentum.
4. Tesla (NASDAQ: TSLA) +665%
In spite of its polarizing nature, Tesla saw a huge 665% increase in its stock value and achieved its current market cap of $612 billion with 2021 looking to be a good year as well with revenue expected to go up 46% next year.
Tesla stock price is too high imo

— Elon Musk (@elonmusk) May 1, 2020
Currently, Tesla is exploring new markets with plans to make new light and heavy truck models, such as the teased Cybertruck, and eager consumers/fanboys waiting for what the company has in store.
3. Fiverr (NYSE: FVR) +779%

In the same vein as Etsy, Fiverr is an online marketplace for freelancers of all kinds of professions to offer their services worldwide, and this year it's seen a surge as millions of Americans are out of a job due to the COVID-19 pandemic.
My Christmas video has just dropped. I paid someone on @fiverr to ghostwrite me a Christmas song.https://t.co/Fa5fh3EsXe#ROADTO1KSUBSCRIBERS pic.twitter.com/Y8V3zSIZDd

— YT – LOF (@lifeoffemi_) December 25, 2020
People turned to Fiverr to pay bills and keep a roof over their heads, and as a result, the company has seen a 779% increase and achieved a market cap sitting at $7.5 billion; continuing its pattern of doubling its annual third-quarter revenue.
2. Nio (NYSE: NIO) +1004%
Founded in November 2014 by entrepreneur William Li, Nio is a Chinese luxury electric vehicle (EV) manufacturer headquartered in Shanghai.
Still a young company, Nio only has three electric vehicles on the market: the ES6, ES8, and EC6 coupe (and more in the works), and yet despite the small selection, the EV manufacturer saw its stock go up an astonishing 1004% putting its market capital at $73 billion.
1. Novavax (NASDAQ: NVAX) +3210%


Not far from Washington DC in the heart of Maryland sits Novavax, a biotech firm well known for developing its own COVID-19 vaccine and the Nanoflu vaccine.
It is no surprise that a stock in this field might have the highest growth during the pandemic. There were many winners in the stock market related to the medical field this year, however NVAX takes the prize!
Haven't got the photos to show for it, but it appears I was vaccinated via the #NovaVax trial. Full results in 2-3 weeks time! 🎉 Proud to have been a small part in this amazing scientific and medical achievement pic.twitter.com/9JQ8WgKCv1

— Jack Haywood (@jack_haywood92) December 24, 2020
Despite a delay with the Phase 3 clinical trials for the COVID vaccine, Novavax has racked up a lot of orders for it, namely with the European Union as it has entered negotiations to supply up to 200 million doses, and saw its stock grow to a gargantuan 3210% and gained a market cap of $8 billion.
Conclusion
2020 has been a crazy year for the markets.
It must be mentioned that this is all my personal opinion, and in no way to be taken as investment advice. Talk to your financial advisor.
That being said, it will interesting to see where these five companies will be this time next year and who will be on the next list. I recommend keeping an eye on these companies and follow BTC Pro for the latest in-depth news on cryptocurrency and financial news.
Be sure to follow us on Facebook and Twitter. And join us on Discord and Telegram to discuss the latest events in the world of finance.
What stocks are you interested in for 2021?