What is Binance Coin (BNB)?
Binance Coin (BNB) is a token produced and distributed by the cryptocurrency exchange Binance. Initially established in July 2017 as an ERC-20 token on the Ethereum network, BNB moved to the Binance Chain in February 2019 and became the Binance Chain's native coin.
Throughout the years, Binance Coin has seen tremendous growth in interest. BNB values have been appreciated through many cycles of token burn events and moved it up to one of the top 10 cryptocurrencies by market capitalization. BNB can be exchanged across 120 markets monitored in over 300 trading pairs.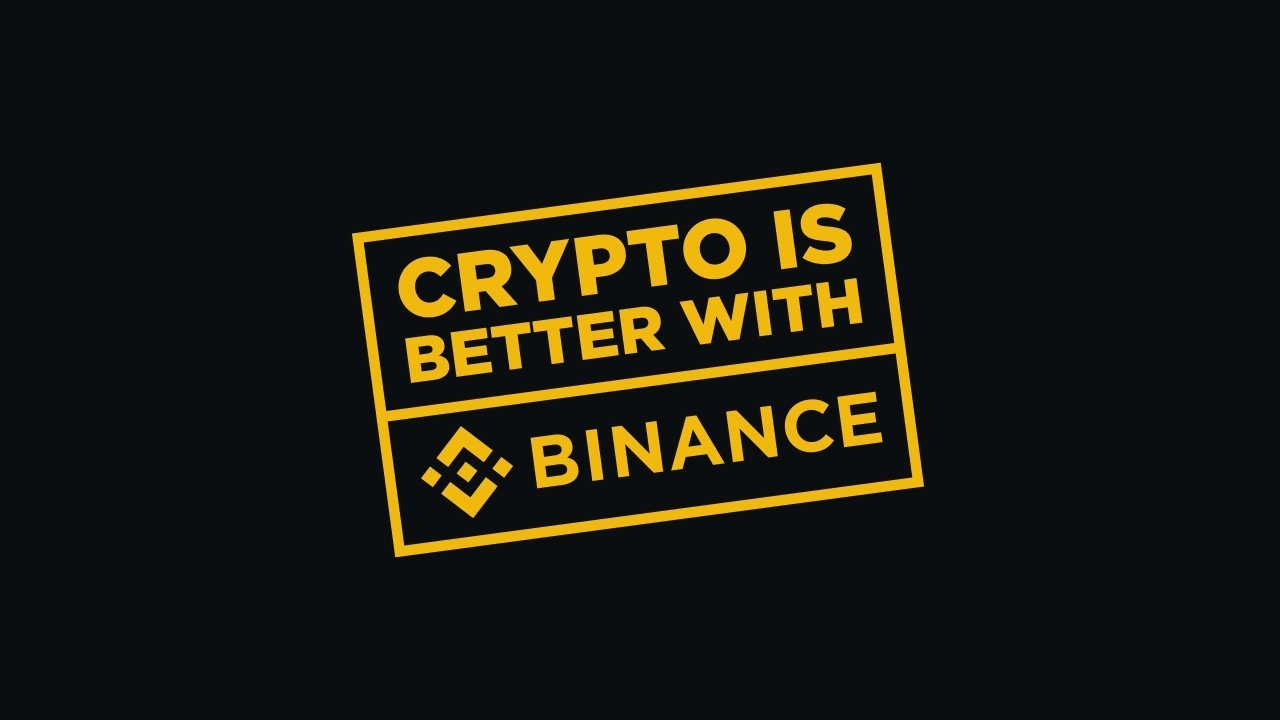 What is Binance?
Binance is an exchange of cryptocurrencies that offers a forum for exchanging different cryptocurrencies. Binance was the world's leading cryptocurrency platform in terms of market value as of January 2018.
Changpeng Zhao, a developer who had previously developed high frequency trading tools, founded Binance. Initially, Binance was founded in China, but later migrated out of China due to China's growing cryptocurrency regulations.
What is BNB used for?
The Binance coin was an ethereum-based token (ERC-20) that can be used on the Binance exchange to swap cryptocurrencies and pay for fees. BNB tokens may be used to cover trading rates, with the incentive being that Binance gives up to five years of membership with a refund as an incentive. BNB migrated to Binance Chain in 2019 and became the native token of the Binance blockchain.
In comparison to exchanges trading in fiat currencies, Binance is separate from other crypto exchanges in that it transacts exclusively in cryptocurrencies. The vision of Founder Changpeng Zhao for Binance coin was to contend with the other exchanges by providing solutions to the various cryptocurrency trading infrastructure problems he saw.
There could be other ways to utilize BNB that have not been discussed here, but BNB may usually be used to pay for products and services as long as it is approved by the seller, like every other cryptocurrency.
Binance Coin Burn
To cause scarcity and push up the token's value, Binance Coin (BNB) is built with token burn in mind. Binance claimed in its v1.1 whitepaper (archived copy) that 20 percent of the income of Binance will be used to buy BNB and ultimately lost in any fifth.
In 2019, the whitepaper was revised to v1.2 by Binance. It is suggested in the revised whitepaper that BNB burns will now be focused on the market activity of its exchanges.
Ten rounds of token burns have taken place since Binance started burning BNB in Oct 2017, with about 16.7 million BNB valued about $208 million burned up until January 2020.
Binance Coin Storage (BNB)
The Binance Chain and the newly launched Binance Smart Chain are run by BNB. A distributed contract blockchain that is compliant with the Ethereum Virtual Machine is the Binance Smart Chain. In simple terms, that implies that it is reasonably quick to move to Binance Smart Chain for decentralized applications that operate with Ethereum.
Ethereum resources such as Remix, Truffle and Metamask function with Binance Smart Chain, which ensures that their DApps can be migrated to Smart Chain for certain developers acquainted with developing on Ethereum. The technology is already incorporated, such as ChainLink and Band Protocol.
Do you hold any BNB?