Chamath Palihapitiya, an early Bitcoin trader and business proponent, has signaled a possible run for the California governor's seat.
In a Tweet on January 26, the CEO of venture capital company Social Capital, Chamath Palihapitiya, appeared to reveal his intentions. With a variety of commitments for the U.S. state, including major tax reduction, a rise in teacher pay, the removal of college debt, and more appeared on his website.
It's on. #RecallGavinNewsom https://t.co/r8Cwd4szrn

— Chamath Palihapitiya (@chamath) January 26, 2021
Palihapitiya seems to be gearing up for a special election during the 2022 Gubernatorial campaign, but no details were given beyond his plans to engage politically.
California's economy, being both the hub of the electronics and film industry, is the largest in the United States. Its economy is the fifth-largest in the world, behind Germany and India.
The largest hubs in California, Los Angeles and San Francisco, though, are suffering from  homelessness issues, with sprawling "tent cities" and homeless encampments in the downtown neighborhoods and along nearby highways. A variety of major tech firms, including Hewlett Packard and Tesla, have recently decamped for friendlier cultures in the state.
In addition, California suffers from an ever increasing cost of living while wages barely adjust.
Wet your beak California. 0% taxes, best paid teachers in the country and a bonanza of climate friendly jobs. https://t.co/gfoPSXziuL pic.twitter.com/3QcqZUfFoI

— Chamath Palihapitiya (@chamath) January 26, 2021
The billionaire businessman has already joined hands to force a recall vote for the outgoing governor of California, Gavin Newsom, which could lead to a special election later in 2021.
Newsom's role as governor displeased an increasing number of Californians, particularly when it comes to erratic shutdowns and a slow-moving launch of the Covid-19 vaccine.
Who is Chamath Palihapitiya?
Chamath Palihapitiya is a Canadian-American venture capitalist, engineer and founder and CEO of Social Capital, born in Sri Lanka. Palihapitiya was an early Facebook senior leader, entering the business in 2007 and quitting in 2011. He is a minority stakeholder and a Golden State Warriors board member.
Palihapitiya was born in Sri Lanka and educated by his impoverished immigrant parents in Canada, before coming to the US. He mentions his new home in Silicon Valley, in Palo Alto. In his then-burgeoning Instant Messaging division, he dramatically started his software career at AOL.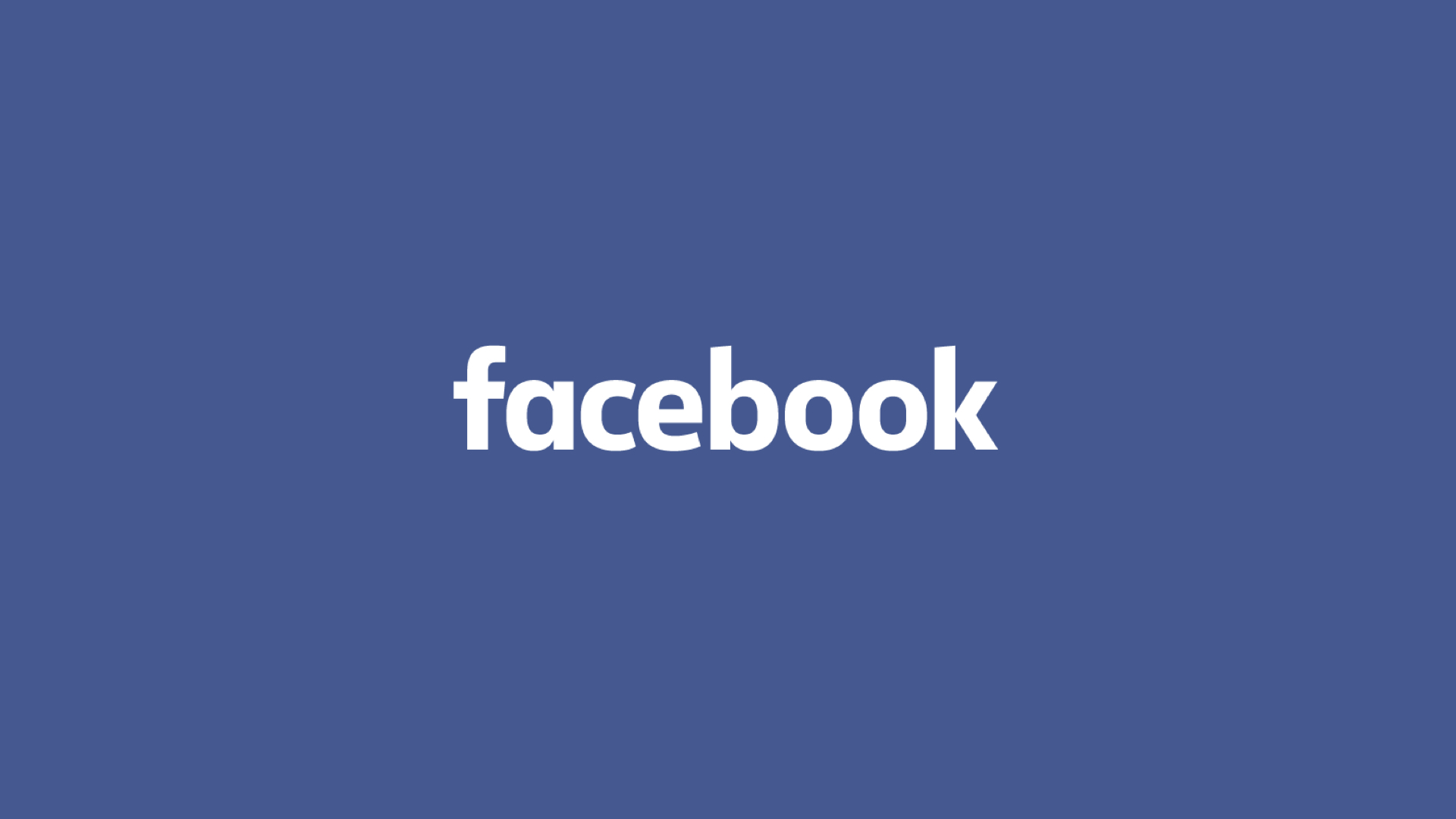 He later enjoyed a fruitful spell at Facebook as an early employee, where he supervised the stratospheric development of the then-year-old business. He later claimed he regretted having orchestrated the growth of the venture.
He quit Facebook in 2011 and, with his wife, launched his own fund, The Social+Capital Partnership. In 2015, the company modified its name to Social Capital.
Peter Thiel, who invested in it and showed appreciation for Palihapitiya's strategy, initially lauded the fund. Palihapitiya has invested in a variety of businesses through the fund, including Glooko, Inc, Yammer, SecondMarket, Slack, Package, and Premise. He became a member of Slack's board of directors in 2017.
Palihapitiya announced in March 2013 that its investment fund had raised more than $275 million in its second funding phase. The fund had over $1.1 billion in net assets as of 2015.
Palihapitiya and Social Capital partnered with the technology sector publication The Details in October 2015 to issue a study on venture capital diversity. The study showed that 92 percent of top-tier venture companies' senior investment teams are male and 78 percent are white.
There was a significant decline in the activities of the Social Capital fund and a massive migration of top executives and co-founders in 2018. More recently, Palihapitiya has been engaged in a career as a poker player.
How do you feel about Chamath for CA?