What is Bancor?
The Bancor Protocol is a decentralised exchange network standard that allows for the automatic transfer of cryptocurrency tokens into other tokens, even through blockchains, without the use of an order book or a counterparty.
Bancor created the world's first blockchain-based automated liquidity pool (AMM) called a Smart Token, which is a digital coin with an integrated converter (smart contract) that enables it to be issued or traded instantly with another token in its network.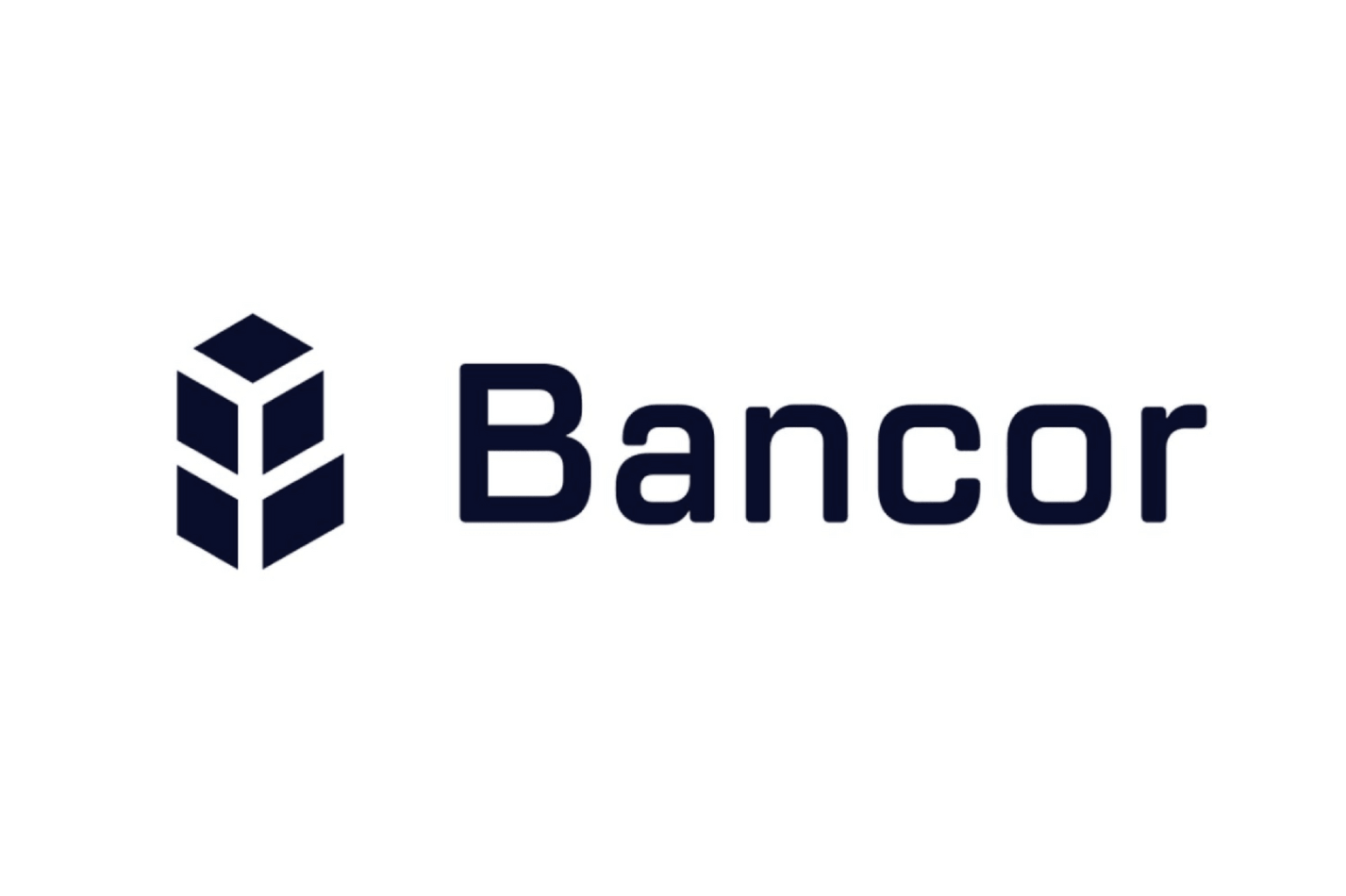 The Bancor Network is made up of all the various tokens that use the Bancor Protocol and are joined together by BNT, the Bancor Network Token, which functions as the network's hub token, allowing any token to be transformed into any other token.
How does Bancor Work?
According to the Bancor website, "Bancor is an on-chain liquidity protocol that enables automated, decentralized exchange on Ethereum and across blockchains." The protocol was initially developed in Israel in 2017 by Eyal Hertzog, Galia Benartzi, and Guy Benartzi.
Their whitepaper (dated March 18, 2018) states Bancor, "enables automatic price determination and an autonomous liquidity mechanism for tokens on smart contract blockchains."
Many small crypto-coins are illiquid given their market cap and whether or not they are listed on an exchange. The transaction costs can also be higher than the costs of the most liquid cryptocurrencies, like BTC and ETH.
For traders who want to deal in small- or micro-cap coins, Bancor's smart token and smart contract technology, which are self-executing contracts with deal terms between transacting parties written into lines of code, allows these kinds of coins to be bought and sold with minimal friction and fees.
A standard cryptocurrency transaction occurring on a cryptocurrency exchange, whether a centralized exchange or a decentralized exchange involves the transfer of tokens between two parties: a buyer and a seller with the exchange acting as a market maker.
What is the History of Bancor?
Galia Benartzi, Guy Benartzi, Eyal Hertzog, and Yudi Levi published the Bancor Protocol Whitepaper for the first time on February 13, 2017.  Bancor is registered in Switzerland.
The firm is named after John Maynard Keynes' currency idea, the "Financial Clearing Union (ICU)," which introduced a supranational currency dubbed "Bancor" as a way to redevelop the international trade structure in the 1940s. (5) [eight]
Bancor started by creating "Smart Tokens," also known as automated liquidity pools, decentralised liquidity pools, or bonding curves, which can keep one or more tokens or digital assets in reserve directly from their blockchain-based smart contract.
On June 12, 2017, Bancor earned 396,712 Ether (approximately $153 million at the time) in three hours by selling its own digital token during its "ICO" (Initial Coin Offering) or "TGE" (Token Generation Event).
Since BNT is an ERC-20 token that operates on the Ethereum network, it can't be mined.
It may, however, be traded with other ERC-20 tokens and tokens on other blockchains, either manually or automatically, through conventional secondary markets, other decentralised exchanges, or BancorX, Bancor's own cross-blockchain liquidity network. Tim Draper was one of the project's early contributors.
Bancor launched a non-custodial cryptocurrency wallet on April 3, 2018, that instantly converts between Bancor Network tokens.
Bancor started a pilot project in Kenya in June 2018 to allow blockchain-based community currencies.
The digital community currencies depended on an open-source infrastructure called the POA Network (an Ethereum sidechain) that Bancor used to allow low transaction costs in community currency instances.
The Bancor Network has handled over $1.5 billion in cryptocurrency transactions since its launch in 2015.
How do I hold BNT?
BNT is an ERC20 token. You can hold it on any common Ethereum wallet, such as Metamask or MyEtherWallet.