Arthur Hayes, the former CEO of BitMEX, turned himself in to face allegations in the United States that he refused to take action against money laundering occurring on the BitMEX exchange.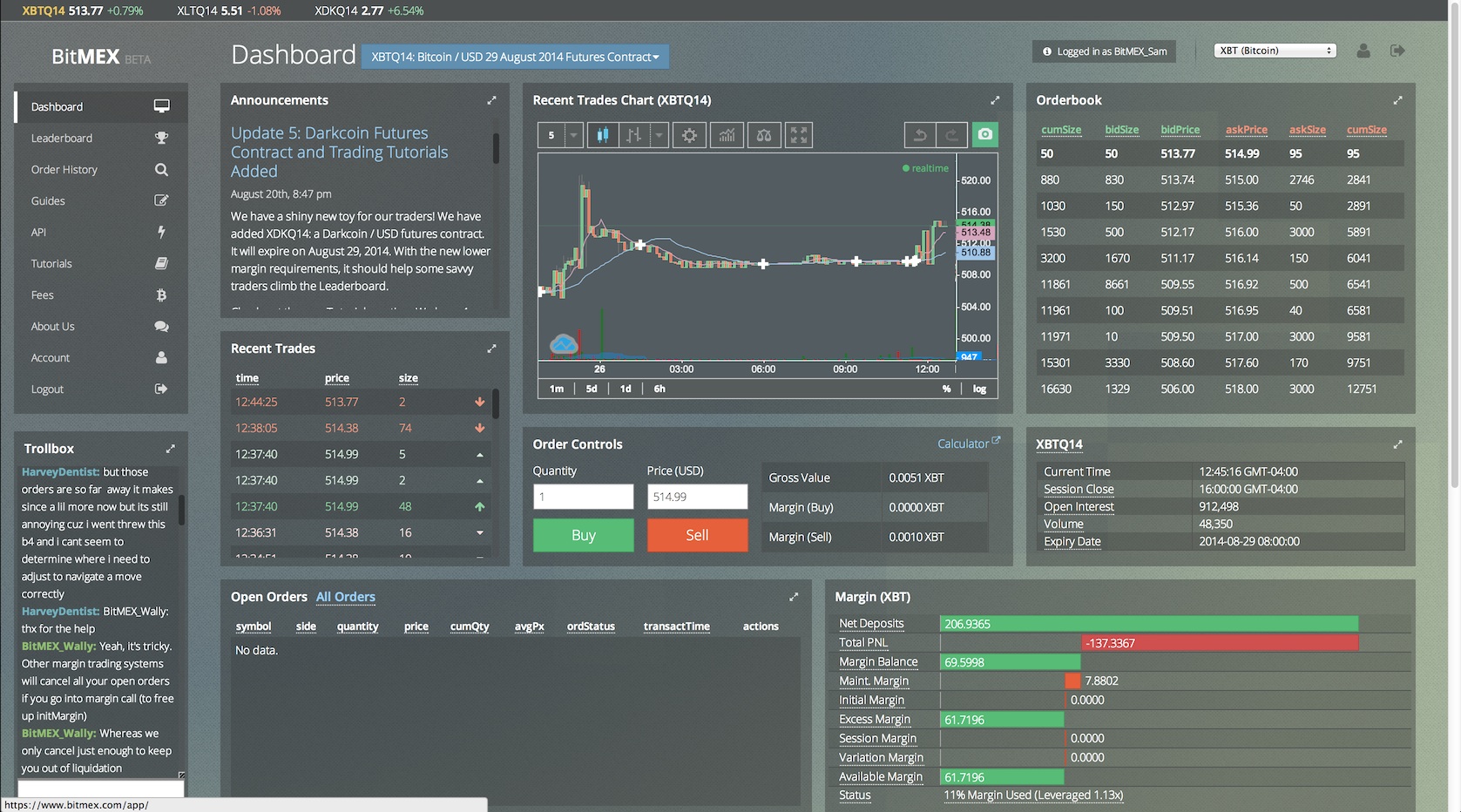 Hayes, a Singapore native, surrendered to US authorities in Hawaii on Tuesday, six months after federal prosecutors in New York suspected him and his BitMEX co-founders of conspiring to bypass US money-laundering rules.
Hayes Returns to America
He went before a federal judge in Honolulu and was released on a $10 million bail awaiting further legal hearings in New York, according to an earlier arrangement.
Hayes, a former equities broker for Citigroup Inc. in Hong Kong, co-founded BitMEX in 2014 with Benjamin Delo, an Oxford-educated computer scientist who formerly worked with JPMorgan Chase & Co. on high-frequency trading platforms, and Samuel Reed, a web application programmer.
BitMEX is a cryptocurrency futures platform that helps consumers to swap Bitcoin options and other cryptocurrencies. It is the eighth most common crypto derivatives platform, according to CoinMarketCap, with $4.4 billion in trading volume in the last 24 hours.
Much of BitMEX's success, according to US investigators, stems from trading practices that allegedly place it in violation of US regulation.
BitMEX Today
The corporation reshuffled its upper executives during the Hayes fiasco, appointing a new CEO.
The US Marshals apprehended Reed, the CEO of BitMEX, but he was later released. Delo and Dwyer, on the other hand, have been identified as "running amok."
After July of this year, there have been reports concerning BitMEX. The usage of the BitMEX service is specifically forbidden for citizens of the United States, but CTFC argues that this may not go far enough to fix the issue.
What is BitMEX?
BitMEX is a cryptocurrency exchange that also allows users to trade derivatives. HDR Global Trading Limited, a Seychelles-based firm, owns and operates it.
With the support of family and friends, Arthur Hayes, Ben Delo, and Samuel Reed formed BitMEX in 2014. Perpetual futures were introduced in 2016 and soon became the most popular derivative alternative on the market. In 2018, Delo became the UK's first blockchain billionaire, as well as the country's youngest self-made billionaire.
Nouriel Roubini, a critic of cryptocurrencies, reported in July 2019 that the exchange is involved in criminal behavior by motivating customers to apply too much leverage and bet against clients.
The Commodity Futures Trading Commission (CFTC) was investigating whether BitMEX had violated the law by convincing Americans to sell on the market two days later, according to Bloomberg.
Do you use BitMEX?