GameStop is looking for an analyst with experience of blockchain, cryptocurrency, and non-fungible tokens (NFTs).
This may indicate that GameStop is looking to enter the NFT world.
A Gamestop Blockchain Specialist
The analyst must have 'technical expertise and experience,' according to the job description. Applicants must have a bachelor's degree or more than five years of related job experience and be present at all times to be considered for the role.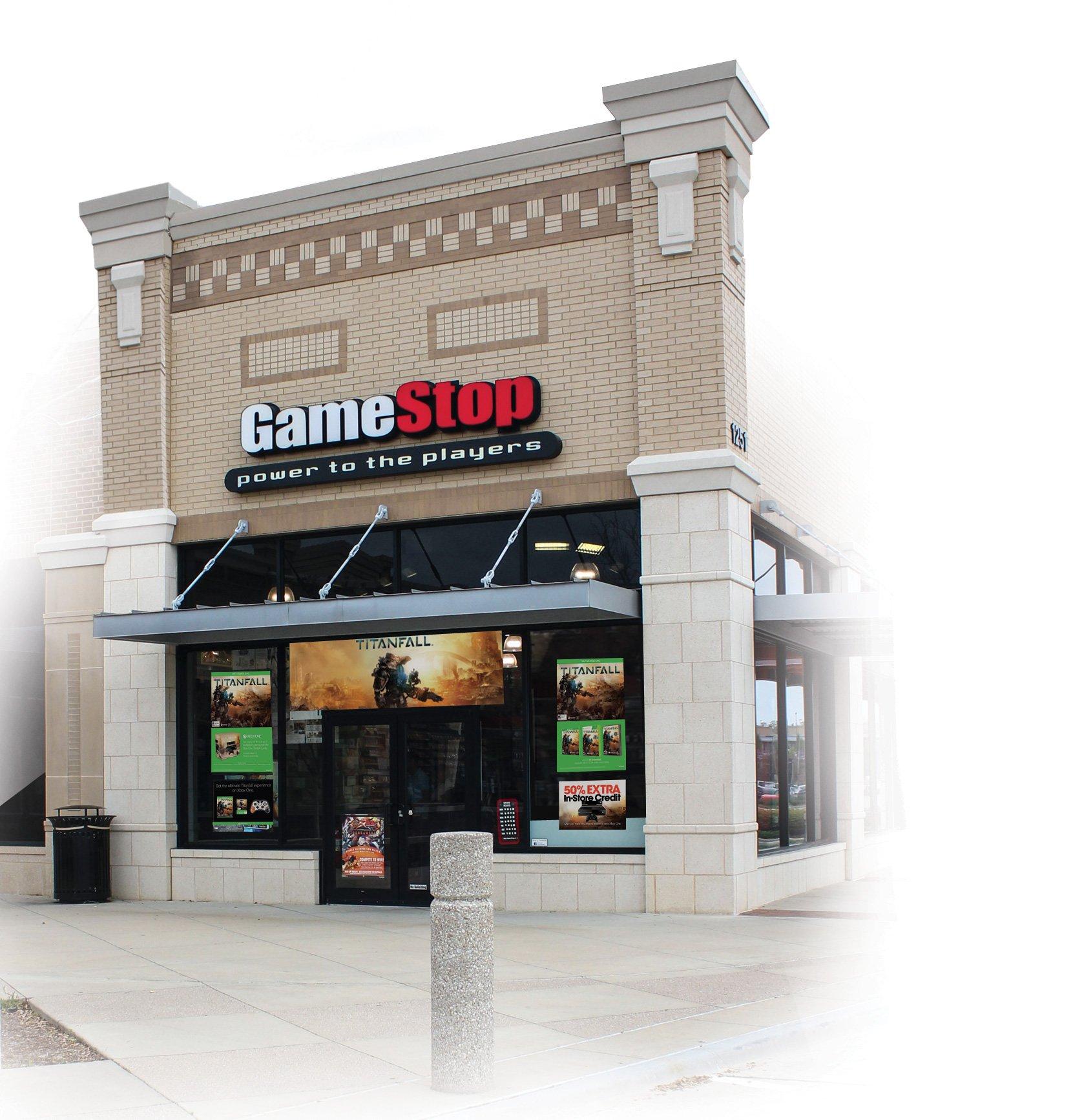 Computer technology, artificial intelligence, e-commerce, gaming, and malware detection are all ideal skills for the researcher, who will reside in the company's Grapevine, Texas headquarters.
Some details of the posting are as follows:
Working with general supervision, the Analyst, Security is responsible for monitoring and maintaining data and platform confidentiality, integrity and availability in an enterprise environment.  This position interacts with a manager daily, to receive guidance and feedback.  Many non-routine activities will require manager's advanced approval.

ROLES AND RESPONSIBILITIES
Guide the business' information security best practices

Monitor and respond to security incidents and events

Design and develop automated analysis capabilities

Review and prioritize discovered vulnerabilities and assist in remediation efforts

Conduct hands on assessments of mobile and web applications, internal systems, and software

Resolve basic issues related to area of expertise as they occur

Collaborate with team members across IT

Participate in IT service management processes
The Gamestop Short Squeeze
A short squeeze of the stock of American video game store GameStop and other stocks occurred in January 2021, resulting in significant financial losses for some hedge funds and substantial losses for short-sellers.
About 140 percent of GameStop's public float had been sold short, and the scramble to fill certain places when the price soared sent it even higher. Members of the subreddit r/wallstreetbets, an Internet platform on the social news network Reddit, were the ones that started the short squeeze, but a number of hedge funds have got involved.
The short squeeze peaked on January 28, when the retailer's stock reached a pre-market value of approximately US$500 per share, nearly 30 times the $17.25 cost at the start of the month. Many other highly shorted shares saw their prices rise as well.
Some brokerages, especially app-based brokerage services like Robinhood, halted the purchase of GameStop and other securities on January 28, citing an inability to post adequate collateral at clearing houses the next day to execute their clients' orders. This decision drew widespread condemnation and allegations of market coercion from leading lawmakers and corporate leaders from both parties.
Hundreds of class action cases have been brought against Robinhood in US courts, and a legislative investigation on the event was convened by the US House Committee on Financial Services. The overall market capitalization of cryptocurrency and metal futures rose as a result of brokerages ceasing to purchase GameStop and other stocks.
Since the peak in late January, the extraordinarily high price and uncertainty have persisted. The stock price of GameStop doubled in a 90-minute stretch on February 24, and then averaged about $200 per share for another month.
Are you interested in joining Gamestop?