What is Binance USD?
Binance USD is a stablecoin backed by the US dollar and supported by Binance, one of the biggest cryptocurrency exchanges in the world. This coin has sparked a great deal of curiosity.
However, the stablecoin sector is already oversaturated. There is a slew of other dollar-backed options backed by exchanges, trusts, and banks that are almost as appealing. A host of decentralised variants are now gaining traction on the industry.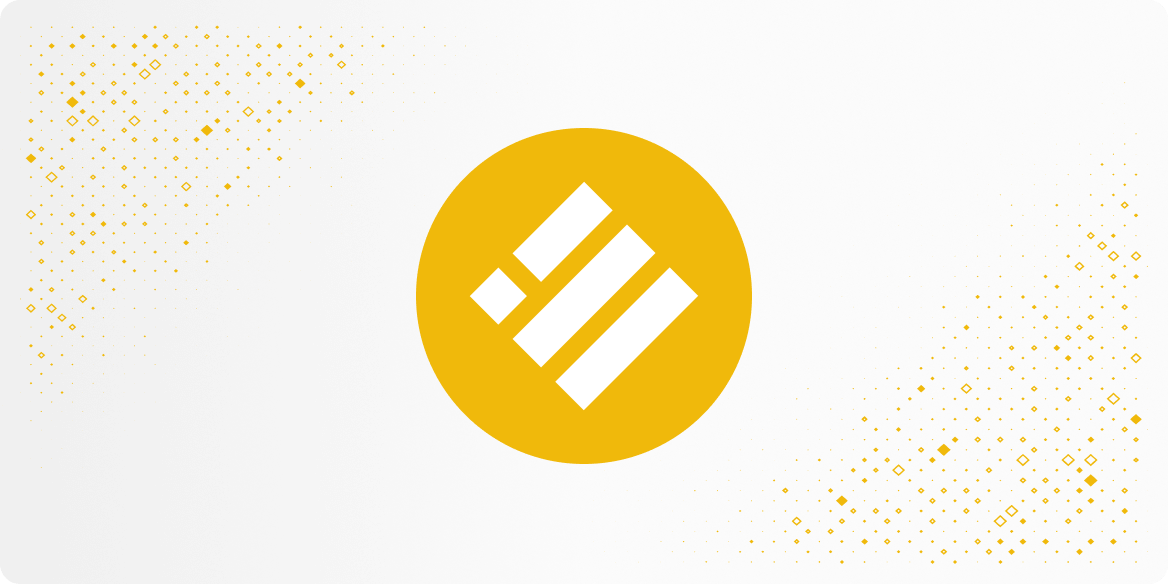 Binance USD (BUSD) is a stablecoin backed and collateralized by United States dollars. It allows its consumers to transact with other digital and blockchain-based properties while reducing the chance of uncertainty.
The BUSD was developed with the goal of enhancing the decentralized financial environment by using a frictionless global network that enables digital assets to increase transaction accessibility, flexibility, and pace.
How Does Binance USD Work?
On the Ethereum network, Binance USDs is distributed as ERC-20 tokens. They are supported 1:1 by U.S. dollars invested in U.S. bank accounts operated by Paxos, Binance's project partner.
Furthermore, BUSD is one of only three stablecoins authorized by US regulators so far, the other two being GUSD, issued by Gemini Trust Company, and PAX, issued by Paxos.
The biggest and most trusted organizations in the crypto field collaborated to build BUSD. The New York State Department of Financial Services has licensed and supervised Paxos and BUSD, providing the highest level of customer security.
The BUSD is funded entirely by US dollars deposited in FDIC-insured US accounts. On a monthly basis, a leading auditing company will testify to the corresponding availability of BUSD tokens and underlying US dollars.
What is the History of Binance USD?
On September 5, 2019, Binance and Paxos revealed their collaboration to develop the Binance USD stablecoin, as well as the fact that the BUSD had been authorized by the New York State Department of Financial Services (NYDFS). Paxos also made the BUSD eligible for order on a 1:1 basis with the USD as of September 12, 2019.
On September 20, 2019, the Binance network made the BUSD eligible for trading with BTC, BNB, and XRP. The accounting company Withum audits the stablecoin on a monthly basis, as specified by the NYDFS.
Binance has created many convincing arguments not only to use the stablecoin on the Binance website, but also to continue utilizing it outside of the Binance community, in the six months after its introduction. Binance also extended its trading network to provide 48 separate trading pairs with USD.
How Do I Hold Binance USD?
BUSD is an ERC20 token. You can hold it on any common Ethereum wallet, such as Metamask or MyEtherWallet. It also exists on the BSC network. Some BSC wallets include the aforementioned Metamask, along with the Binance Chain wallet.