What is Decred?
Decred was one of the first cryptocurrencies to be launched, and the initial goal was to do for currency what Bitcoin had done for money; that is, to empower people and reward them.
To this end, Decred carried out a variety of studies on different strategies to increase user engagement in governance and presented a new approach to the problem.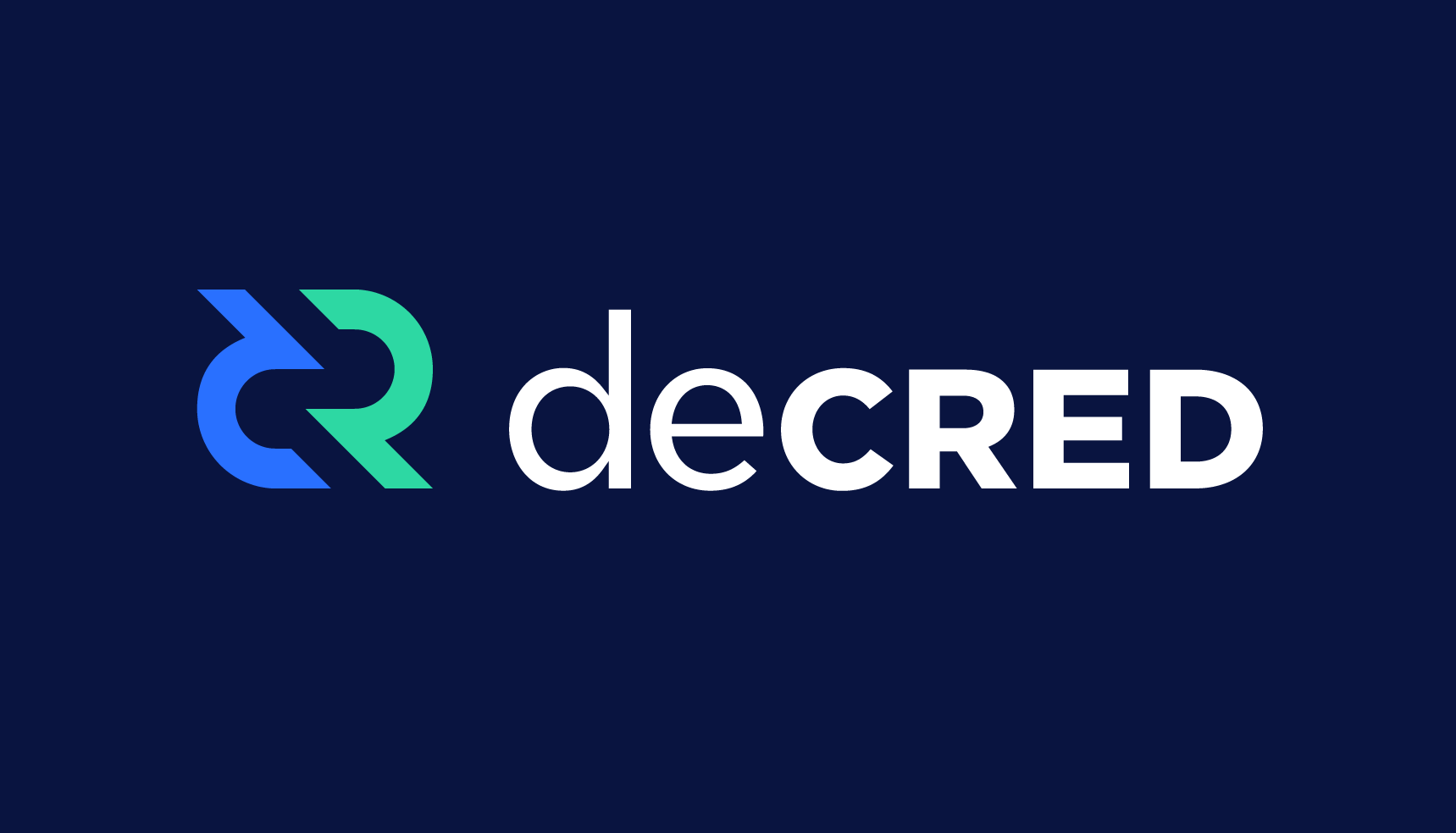 After all that consideration, the Decred team decided to include both Proof-of-Work (PoW) and Proof-of-Stake (PoS) mechanisms into Decred, with miners validating transactions and stakers proposing and voting on network changes.
By using the Politeia proposal system, Decred stakeholders vote on the financing, and implementation, and many other modifications to the code of the protocol.
How Does Decred Work?
As the Decred cryptocurrency was forked from the Bitcoin source, it provides many of the same functions, with variable variations.
In contrast to Bitcoin, which has a ten-minute block time, a 12-hour difficulty change, and a block reward allotted to miners, stakers, and a treasury, Decred's block time is five minutes long, its mining difficulty increases about every 12 hours, and its block reward is distributed to miners, stakers, and a treasury (as opposed to 100 percent issued to Bitcoin miners).
Proof of Work (PoW) and Proof of Stake (PoS) are crucial to Decred, which means they work together to keep the dispersed network of computers that runs the blockchain synchronized.
Miners that are using Decred's PoW algorithm solve computational challenges to add blocks to the blockchain, and they also use energy to do it.
The Proof of Stake consensus mechanism on Decred thus enables people who stake DCR to verify and approve transactions, as well as have a say in the overall governance of the network.
The distribution of block rewards once blocks are eventually finalized and posted to the blockchain looks like this: 60% to miners, 30% to stakers, and 10% to a treasury.
What is the History of Decred?
Decred was created in 2013 by pseudonymous developers tacotime and _ingsoc. They published a whitepaper titled "Memcoin2: A Hybrid Proof-of-Work, Proof-of-Stake Crypto-Currency" to announce the launch of the currency.
The idea was unveiled to a community-oriented open-source development corporation named Company 0 (C0) in February 2016, and the mainnet was launched in February of the same year.
How Do I Hold Decred?
Decred (DCR) can be held on the official Decred wallet.