Tomorrow is the first day of the 'Million Doge Disco.' NFTs will be given to participants in the augmented reality game, as well as free Dogecoin. The event is organized by Justin Trudeau's half-brother, Kyle Kemper.
The Million Doge Disco
The "Million Doge Disco" event begins on Saturday. It's as crazy as it sounds: individuals who join up will be a part of a dance party/augmented reality game where they can connect with other Dogecoin enthusiasts all around the globe through their smartphones, thanks to a collaboration with blockchain development platform Blockv.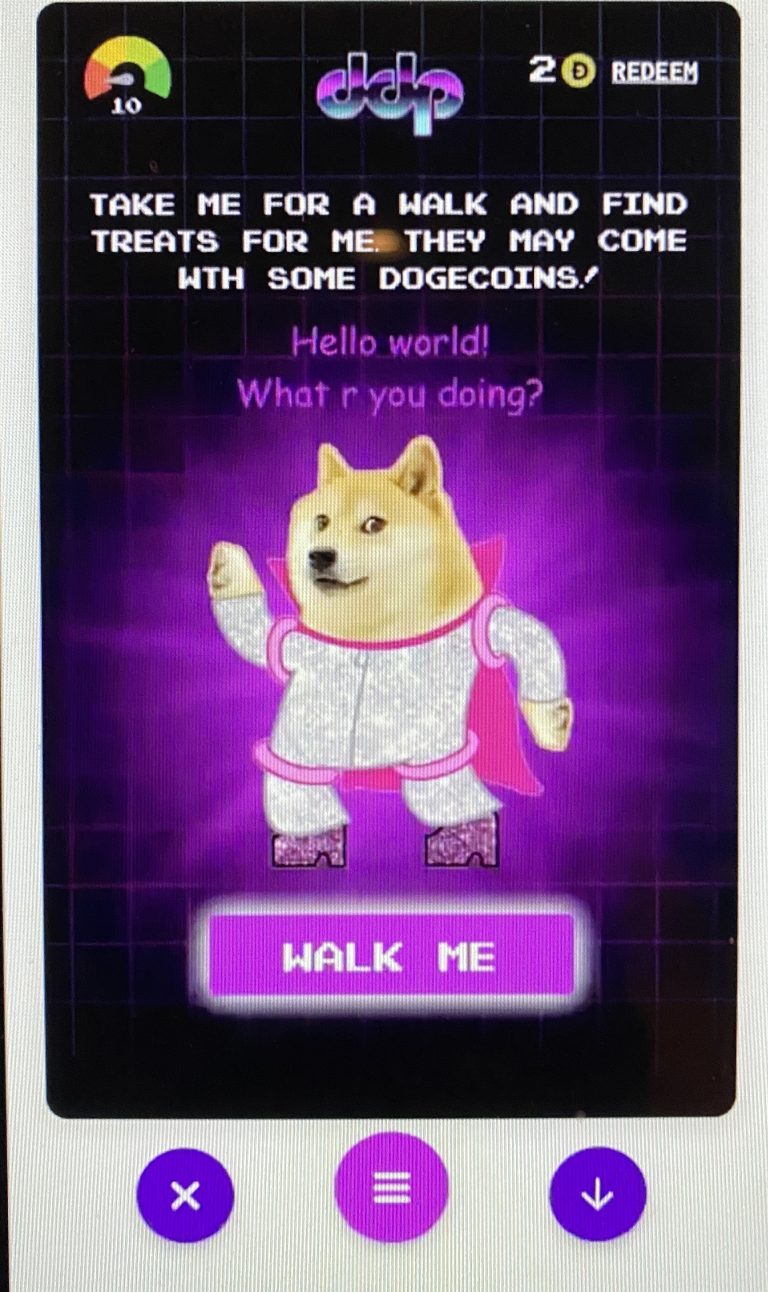 Participants will get NFTs (unique digital tokens that may represent things like artwork or video material).
Also included is a million Dogecoin. Aside from the NFTs, participants will have the opportunity to get free cryptocurrency.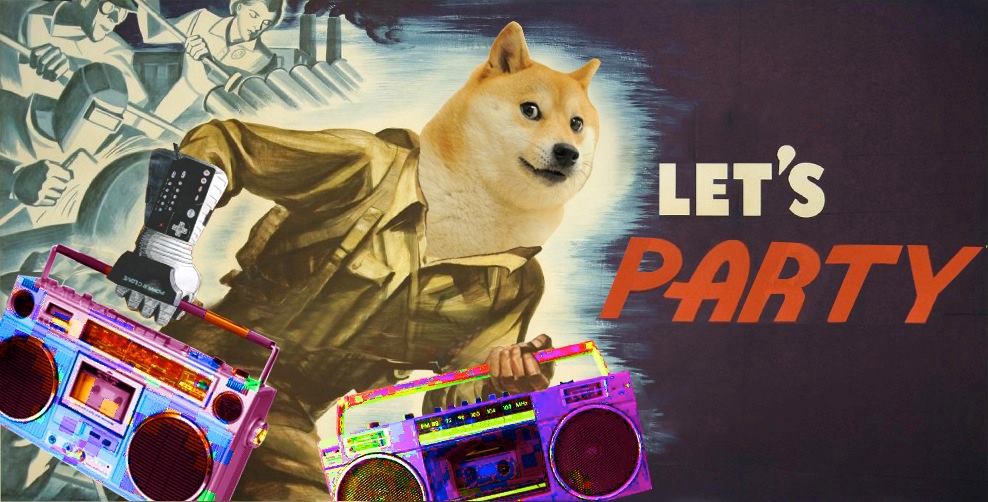 Information on the Million Doge Disco, as per the website, is as follows:
Our ultimate dream is to create a Doge-Powered Party Metaverse. A new "Party Layer" that will sit atop reality, allowing anyone, anywhere to instantly step into a parallel dimension alive with sound, light and positive vibes.
The first step is to create a "Million Doge Disco" where we will drop 1,000,000 augmented reality dancing Doge NFTs all over the world, all containing Dogecoin within.

Each Disco Doge NFT will also be a "Dogeagotchi" virtual pet that you care for and Party with in order to earn prizes and receive Daily Dogely Downloads of Wisdom and Wonderment.

We will also debut a "Proof Of Partying" mechanism that incentivizes everyone, everywhere to Do Only Good Everyday and dance with their Doge in order to receive Dogecoin donations!

Think Pokemon Go meets the Harlem Shake. The dawning of a Global Party Singularity.
The Primer on DOGE
Dogecoin is a cryptocurrency based on the popular meme Doge, and its front includes a stylized picture of a Shiba Inu. Dogecoin is a fork of Litecoin. On December 6, 2013, Dogecoin was introduced as a novelty currency, and by January of the following year, it had a market value of $60 million.
Dogecoin has by far the most supply of any cryptocurrency, with 100 billion coins in mid-2015 and an additional 5.2 billion a year after that. It mined one billion Dogecoins as of June 2015.
Many experts have observed that the Dogecoin ecosystem is actively involved in relevant and popular content inside the network.
Members speak about money in exchange for real things, such as Reddit and Twitter, in exchange for DOGE.
Dogecoin is based on the well-known Doge cryptocurrency and features an Internet meme-inspired logo. To put it another way, Dogecoin is similar to Litecoin but much more inflationary. Dogecoin debuted on the market on December 6, 2013, as a "joke currency" with a market value of $60 million.
Will you be participating in the Millon Doge Disco?