Stock and investing app Robinhood is facing a dark horizon as Bloomberg reports that the company's stock has fallen 41 percent from its August peak.
A looming stock sale for Robinhood is coming soon as the company is warning its investors of future risks to its business model. According to the company, Robinhood's biggest threat is the oncoming cryptocurrency regulations that are becoming more common.
Robinhood Drop
In an article from Fox Business, cryptocurrency trading made up 79 percent of Robinhood's total revenue earnings in the second half of 2021. Of that majority, 39 percent was made up from Payment For Order Flow (PFOF) and the other 41 percent came from cryptocurrencies. PFOF is the money a broker firm earns for directing orders between parties while making a trade; it's like a commission.
In a recent S-1 filing, Robinhood states as cryptocurrency evolves, so will securities and commodities laws and regulations. Those changes can then apply themselves to certain crypto businesses.
SEC Regulations Inbound
The filing continues to say that "changes in laws and regulations, or our failure to comply with them, may negatively impact our ability to allow customers to buy, hold, and sell cryptocurrencies…" Robinhood points to recent statements by the Securities and Exchange Commission (SEC) as proof of this oncoming agenda.
They point out a June statement by SEC which said it's considering adding new rules on PFOF next year in order to modernize "market structure." Robinhood later refers to an interview SEC chairman Gary Gensler did this past August where an outright ban of PFOF is a possibility. Needless to say, it appears that the investing company is attempting to rile up its shareholders to come to its aid, but there is something that Robinhood is neglecting to mention and that's what it has done wrong.
Daily Active User Fall
Robinhood's fear of regulation stifling cryptocurrency is valid and understandable, but its own hands aren't clean either.
The app's downloads fell 78 percent in the third quarter when compared to the second and daily active users dropped 40 percent in that same time period as well. This drop is particularly hurtful because of just how much Robinhood depends on cryptocurrency transactions to make its money.
robinhood It would be nice if you react with your breath… If you are intelligent, I will post until robinhood is impressed. SHIBARMY THEY. pic.twitter.com/CehFC0Xm5X

— SHIBAKOREA (@vegabon7) October 11, 2021
The biggest reason for this drop is that amateur and retail investors are fleeing trading apps in general. As it has been reported on time and time again, the GameStop debacle of January 2021 really hurt public opinion towards Robinhood. Even if the U.S. government ruled that the company did nothing, its reputation has already been ruined. Robinhood lost the trust of investors as evident by the numerous posts made across the internet in the wake of the GameStop stock freeze.
Investors Moving On
Mirabaud analyst Neil Campling wrote in a note about Robinhood's decline that perhaps people are simply moving on. Campling writes that the reason for the drop could be a combination of unemployment benefits ending, work returning, and live sports making a come back. People have stopped being bored and are moving on with their lives.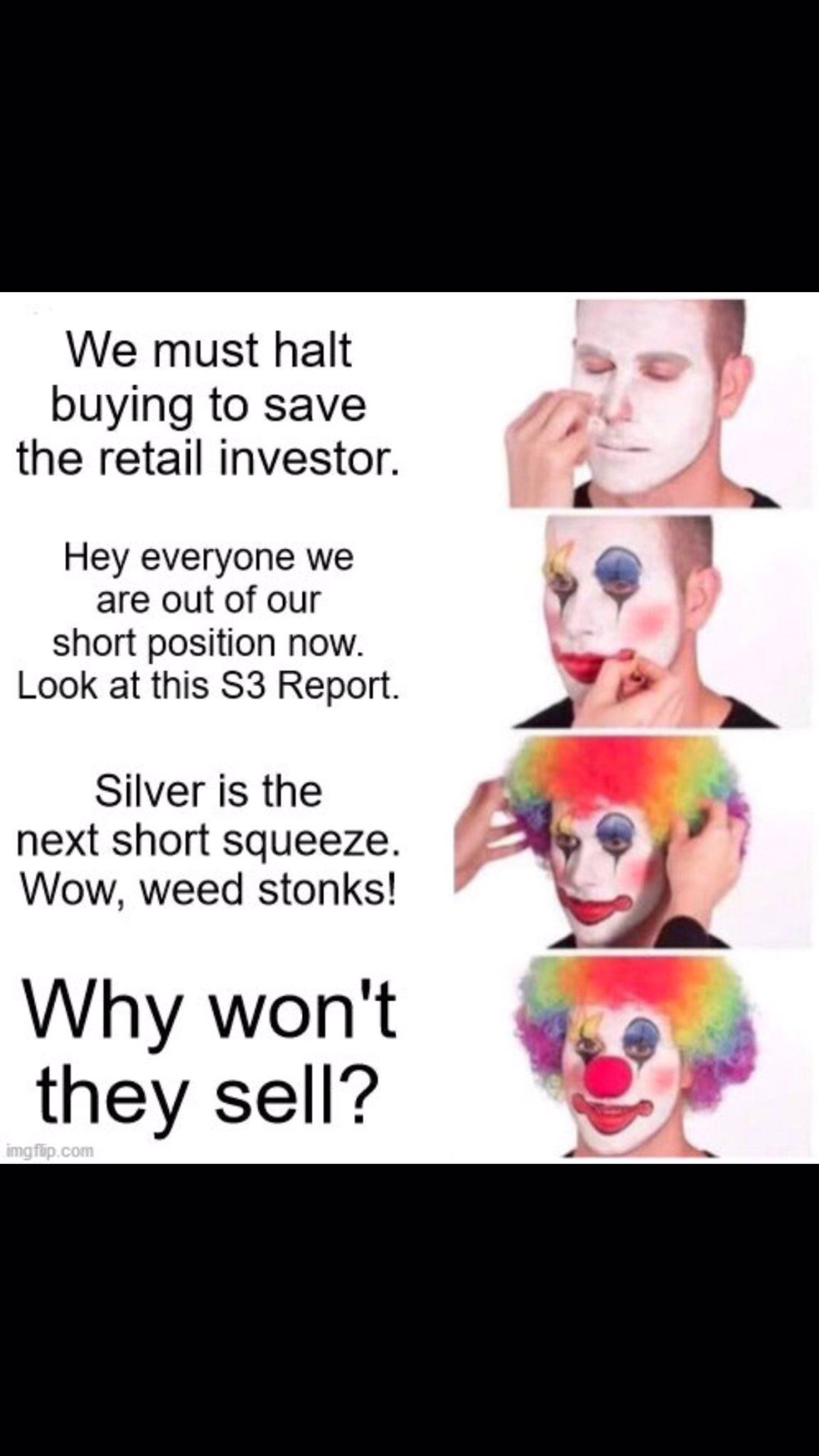 As the pandemic continues to wane and disappeared, you have to wonder if Robinhood could ever make a comeback.